The Bullpen Blogger is our nom de plume, or pen name, for the various Speedy, Tanner & Atkinson team members who contribute to this blog. In case you didn't know, in baseball, the bullpen is the area on the outskirts of the field, usually in foul territory or behind an outfield wall, where the pitchers warm up, hang out, and solve all the world's problems. We chose the pen name "The Bullpen Blogger" somewhat out of want, somewhat out of a desire for anonymity…but mainly out of a love for baseball and the "team" dynamic we at Speedy, Tanner & Atkinson share with America's favorite pastime! 
At Speedy, Tanner & Atkinson, we currently have only one "bullpen" -in Camden, South Carolina. Our bullpen of lawyers includes George W. Speedy, Carrie H. Tanner, and Zack O. Atkinson.  Put all those together, plus eight (8) wonderful support staff, you got Team Speedy, Tanner & Atkinson.
Stay tuned for upcoming articles on how we can best help you!
Our Attorneys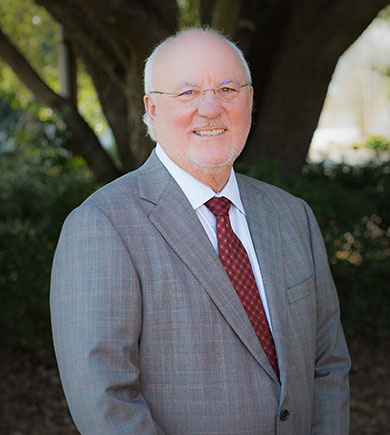 ">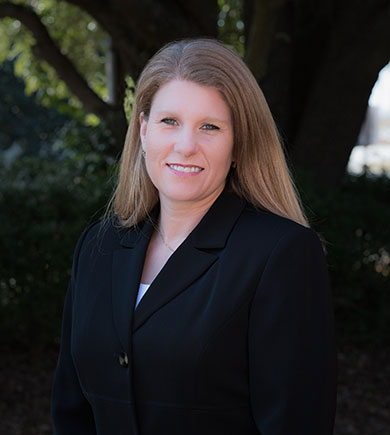 ">
">