South Carolina Recreational Vehicle Accident Attorneys
South Carolina has many outlets for outdoor adventures. With beaches, lakes and mountains all in one state, the opportunities for adventure and excitement are endless. Enjoying the outdoors with recreational vehicles such as boats, jet skis, RVs/campers, golf carts, ATVs, etc. can be fun, but with this fun comes the potential for accidents. Accidents on vehicles used for recreational activities can take a great day of recreation and quickly turn it into a day full of tragedy. If you find yourself in this situation, our South Carolina Recreational Vehicle Accident Attorneys are here for you.
Injuries caused by recreational vehicles can be life-changing for the victims
Recreational vehicles must be handled with care and operated properly in order to prevent accidents that can cause serious injuries. Recreational vehicle operators need to be cautious and safe. Operating a recreational vehicle while distracted or impaired can lead to serious injuries or even death.
Possible injuries from accidents on recreational vehicles range from broken bones to spinal cord injuries and everything in between.
Recreational vehicles that can cause serious injuries, including -
Personal watercrafts
All-terrain vehicles (ATV)
Mopeds or scooters
RVs and camping trailers
Motocross bikes
Golf carts
Three-wheelers
Four-wheelers
Dirt bikes
Non motorized recreational equipment includes that can cause similar types of injuries include -
Boats, kayaks and canoes
Water skis, knee boards and other water toys
Water slides
What to do first when you've been injured in a recreational vehicle accident
If you've been hurt in a recreational vehicle accident of any kind, the most important thing to do right away is to seek the medical attention you need. Next, you should seek legal guidance from an experienced personal injury attorney as soon as possible. You should talk to a South Carolina attorney with knowledge of recreational vehicle accidents before talking to anyone else, and absolutely before signing anything.
Call Speedy, Tanner, & Atkinson before you call your insurance company
We  are ready to investigate the accident you were involved in and fight for your rights. Let us do the work for you while you recover!
Why hire Speedy, Tanner, & Atkinson as your recreational vehicle accident attorney?
Recreational vehicle accident victims typically suffer great physical trauma, emotional trauma and sometimes even death. If you or your loved one has been injured in a recreational vehicle accident of any kind and someone else is at fault, we will conduct a proper investigation and advocate strongly on your behalf.
While many personal injury attorneys will want your case, you want a firm like Speedy, Tanner, & Atkinson that has a history of working on recreational vehicle accidents. We will deal with the other party's attorney, adjusters, and your physicians to obtain all records and documents necessary to make and prove your case. We will help you get compensation for:
Medical expenses
Property damage
Loss of pay
Household help
Pain and suffering
Funeral costs
The lawyers at Speedy, Tanner, & Atkinson are dedicated to helping you with your legal needs. Schedule a call or meeting with us in our Camden office to see how we can assist you.
Our Attorneys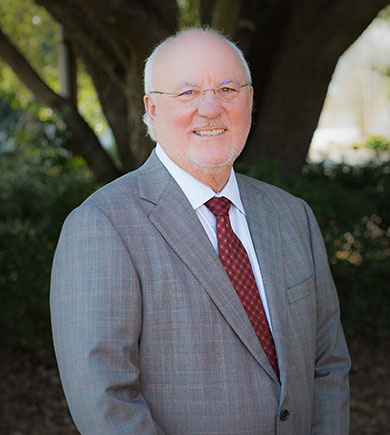 ">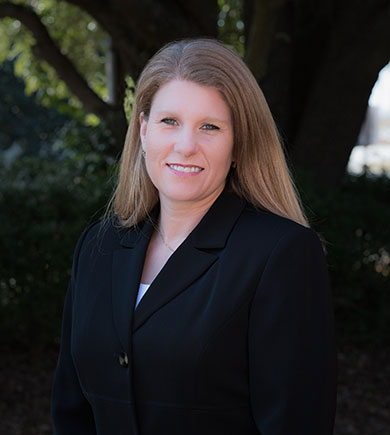 ">
">