South Carolina Workers' Compensation Attorneys
Workers' Compensation is a compromise system that protects employees from harm and employers from lawsuits. For decades, Speedy, Tanner, & Atkinson has provided the representation necessary to protect and fight for the rights of South Carolina workers injured while on the job.
At Speedy, Tanner, & Atkinson we are truly passionate about making sure the hard working people of South Carolina are protected and compensated for losses or damages incurred while in the workplace. Our impressive workers' compensation team that is deeply familiar with the law in South Carolina and the wide swath of potential harms that can occur on the job.
What does workers' compensation cover?
Workers' compensation is not limited to the cuts, burns, bruises, and broken bones, contrary to what many people think. In actuality, the definition of an injury for workers' compensation purposes goes much further to cover a wide range of health problems including:
Occupational illnesses such as skin conditions, anxiety attacks, lung disease, and asthma
Repetitive trauma injuries like carpal tunnel syndrome and tendonitis
Loss of vision or hearing, common in loud factory settings
chemical poisoning.
Whether an employee is full-time, part-time, contractually obligated, or working on a commission basis, workers' compensation is available
Third-Party Liability Claims
The interests the workers' compensation system seeks to serve doesn't bar claims against potentially liable third parties. After first filing workers' compensation claims, a party may file any third party tort claims that may exist and recover damages more to their advantage than any damages they may recover through workers' compensation.
Third-party claims may exist where the injury caused was the result of another company's negligence as is the case, e.g., when, in the course of performing your job as a driver, another company's driver collides with you. Third-party claims can also be found to exist if your injury is the result of a manufacturing or design defect of a product used in the course of your business.
Speedy, Tanner, & Atkinson wants to help you
Working hard is hard enough without the hassles that can come with seeking adequate compensation for your injury. Our team of South Carolina Workers' Compensation Attorneys are seasoned and ready to fight for the compensation you deserve.
The lawyers at Speedy, Tanner, & Atkinson are dedicated to helping you with your legal needs. Schedule a call or meeting with us in our Camden office to see how we can assist you.
Our Attorneys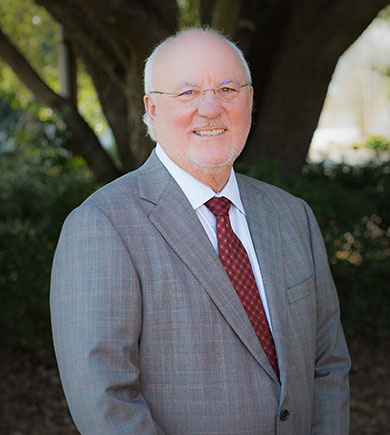 ">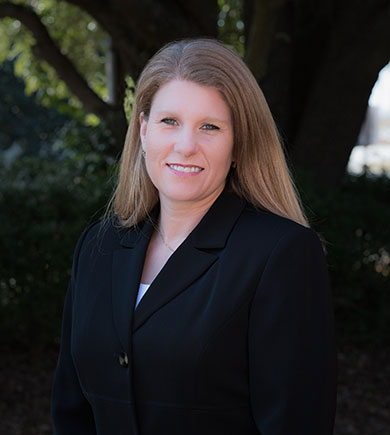 ">
">