South Carolina Motorcycle Accident Attorneys
Motorcycle accidents are the worst type of accidents that happen on our highways due to the vulnerability of the motorcyclists. Motorcycles are more likely to be involved in accidents because they are less stable and less visible to others on the road. Time and time again, other vehicles are running motorcyclist off the road; pulling out in front of them, rear ending them or cutting them off.
When on a motorcycle, even accidents at a low speed can result in serious injuries, causing physical pain, months of recuperation, pricey medical bills and time out of work. Some injuries motorcycle accidents can cause include spinal cord injury, brain injury, chronic pain, lost limbs, severe burns, lacerations, emotional trauma and even possible death.
Those that survive a motorcycle accident can spend months recuperating, while being out of work and collecting medical bills.
What to do first when you've been injured in a motorcycle accident
If you've been hurt in a motorcycle crash, the most important thing to do immediately is to get medical attention. Next, you should seek legal guidance from a reputable personal injury attorney as soon as possible. Sometimes the only option left after suffering from a motorcycle accident is a personal injury suit. You should talk to a South Carolina motorcycle accident attorney first before talking to your insurance company, the fault driver's insurance company and absolutely before signing anything.
Call Speedy, Tanner, & Atkinson before you call your insurance company
We know the ins and outs of navigating the complexities of motorcycle accidents and we have the experience needed to defend you. Motorcycle accidents can cause great physical trauma, and when you are suffering, your energy needs to be put towards heeling, not fighting with an insurance company.
Why hire Speedy, Tanner, & Atkinson as your motorcycle accident attorney?
Motorcycle accident victims typically suffer great trauma – physically and sometimes even emotionally. If you are injured in a motorcycle accident caused by another person, your life can be negatively affected due to pain, fear, anxiety, depression and many other outcomes of the accident. Most of your energy needs to be focused on healing, therefore the time and strength needed to constantly deal with the legal side of your accident isn't something that you need to be worried about. Confrontation and correspondence with insurance companies and the other party's lawyer can be constant and is something we will handle for you, while you focus on getting better.
While many personal injury lawyers will want your case, you want a firm that has experience with motorcycle accident cases and the attorneys at Speedy, Tanner, & Atkinson have that experience. We will move quickly to investigate your case, determine exactly what happened and who was at fault, all while building a case to seek you the most compensation possible. We will deal with attorneys, adjusters, and physicians to obtain all records and documents necessary. We will help you get compensation for:
Medical expenses
Property damage
Loss of wages
Pain and suffering
The lawyers at Speedy, Tanner, & Atkinson are dedicated to helping you with your legal needs. Schedule a call or meeting with us in our Camden office to see how we can assist you.
Our Attorneys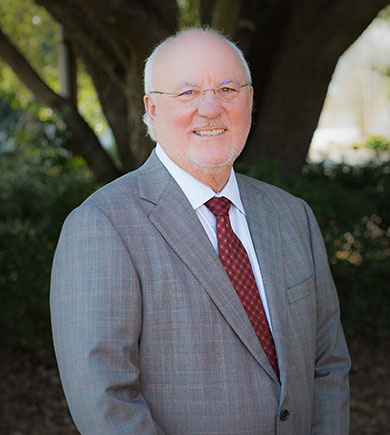 ">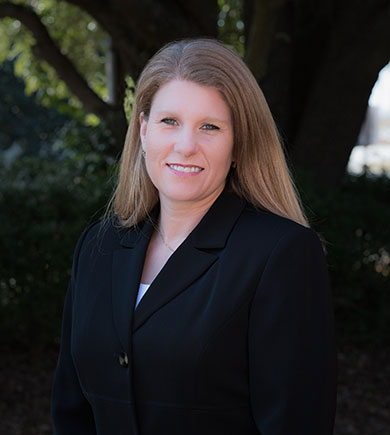 ">
">