South Carolina Child Custody Attorneys
Protecting Children's Interests
Children are innocent bystanders when marriages are dissolved, and protecting them from being hurt is everyone's first priority, including the court's. That doesn't make it any easier to work through child custody decisions, but a lawyer can help bring clarity to the issues as you determine what's best for the children in your situation. Our South Carolina Child Custody Attorneys are here for you to provide counsel.
When Custody Is Contested
It's no longer the case that custody of a child is automatically awarded to the mother. Instead, the deciding factor is what's in the best interest of the child. When a court is charged with the responsibility of awarding custody, several aspects are considered, such as who has been the primary caregiver, the stability of existing and proposed residences, quality of the child's relationships with the parent and other family members, and any physical and psychological issues that could adversely affect the ability of a parent to care for the child. Older children who demonstrate an adequate level of maturity will also be consulted about their preference.
Protecting Parental Rights
Attorneys at Speedy, Tanner, & Atkinson represent your interests in your child's custody to the courts. We ensure that your parental rights - whether you're a custodial or non-custodial parent - are upheld and that you remain informed and fully engaged as we examine every option available that supports the well-being of your child. We'll advise you on realistic strategies to achieve the best outcome for your circumstances.
Modifying Child Custody Plans
Circumstances change for custodial and non-custodial parents alike as the child grows, but the best interests of the child remains the central issue for decisions about modifying child custody arrangements.
We advise clients about appropriate grounds for seeking changes and provide information about taking the matter further or, in the case of custodial parents, protecting their interests in court.
The lawyers at Speedy, Tanner, & Atkinson are dedicated to helping you with your legal needs. Schedule a call or meeting with us in our Camden office to see how we can assist you.
Our Attorneys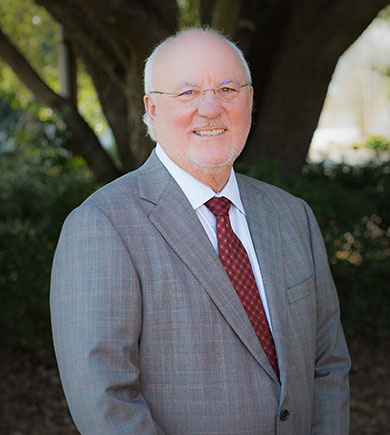 ">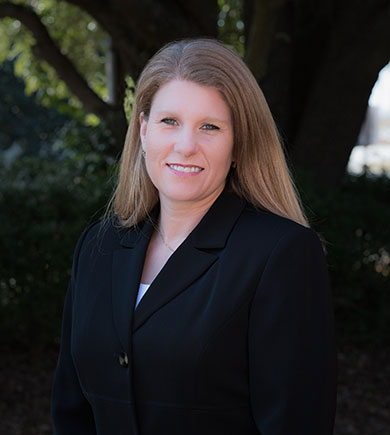 ">
">