We are dedicated to meeting legal needs in our community
Speedy, Tanner, & Atkinson is a firm that has been dedicated to meeting the legal needs of residents in and around Kershaw County for more than fifty years. Founded by former South Carolina Governor, John West, our firm has known many names. Though our signage outside has changed, our desire to serve and fight for the rights of our friends and neighbors has remained the same.
We know if you're coming through our doors for the first time, you are likely dealing with a wide range of feelings and emotions often including fear, helplessness, and confusion. Our goal is to reassure you so you don't have to walk out feeling the same way. We want you to know it's going to be okay, that we know how to fight and will fight for you, and what to expect each step of the way.
Your case is important to us, and you are important to us. Because our clients are also our friends and neighbors, it's not unlikely that we've passed by you in the aisle of the grocery store. We are invested in you and take seriously the trust and confidence you place in us.
You are unique, and your case comes with its own nuanced legal issues. If you're dealing with personal injury, you may also be dealing with workers compensation, social security, or even malpractice issues as well. We know that and want to help you manage the moving parts.
We focus on providing legal assistance for people facing problems arising out of personal injury accidents, criminal charges such as DUI, and family issues such as divorce and adoption. We are dedicated to meeting the following four objectives. We want:
To provide you with honest answers;
To be accessible and responsive to you;
To guide you through thoughtful, informed choices; and,
To offer effective, efficient advocacy at all times.
We don't believe in standing on ceremony, but rather on integrity, compassion, and our commitment to serving our community. Working together as a team, our focus is always on furthering our clients' best interests. Set apart by our many decades of longevity and by calling this area home, Speedy, Tanner, & Atkinson is a law firm with roots planted deep in the soil of Kershaw county.
Contact Us
The lawyers at Speedy, Tanner, & Atkinson are dedicated to helping you with your legal needs. Schedule a call or meeting with us to see how we can assist you.
Our Attorneys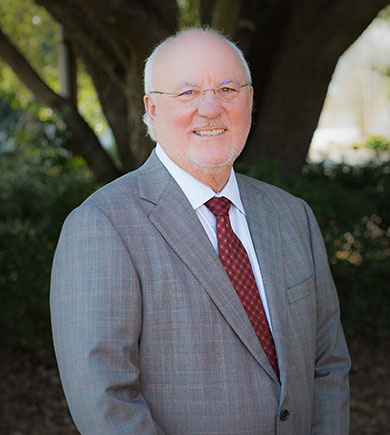 ">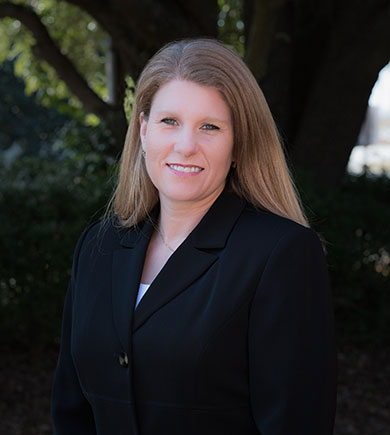 ">
">