South Carolina Traffic Violations Attorneys
Traffic safety and driving habits in South Carolina are regulated with a point system, where the driving license is assigned a certain number of points for each infraction. Once a driver has accumulated 12 points, the license is suspended for a period of time - from three to six months, depending on the number of points. With more than 20 possible violations that can add from two to six points each, the points add up quickly. If you haven't been keeping track, that notice of imminent suspension can come as quite an unpleasant surprise. This is when our South Carolina Traffic Violations Attorneys can help.
Several factors may also put you at risk for being designated a habitual offender, such as receiving 10 or more convictions for violations of four points each over a three-year period. Some traffic violations such as Driving Under Suspension (DUS) carry penalties that include long-term suspension or revocation of your driver's license and even jail time.
The prospect of losing driving privileges offers a powerful incentive to challenge each violation you're charged with, but that requires presenting your case in traffic court.
Our dedicated attorneys in South Carolina at Speedy, Tanner, & Atkinson represent clients for traffic violations ranging from running a stop sign to speeding tickets and reckless driving, including insurance violations and driving when a license has been suspended or revoked. We can also negotiate reductions in points for certain offenses.
Traffic laws are even more strict for our neighbors in North Carolina and Georgia than they are in South Carolina. In North Carolina, a speeding conviction of 15mph or greater over the speed limit can suspend your ability to drive. We can help reduce the points for visitors from these states who receive a speeding ticket in our state. Our South Carolina lawyers may also be able to eliminate the need for a North Carolina resident to travel back to South Carolina to attend a court hearing, with all the expense and inconvenience that could entail. If you are stopped for a traffic violation it is important to get us your ticket as quickly as possible. We will review the ticket and give you options on how best to resolve the matter as quickly as possible.
When your driving privileges are at stake, we can help! Call Speedy, Tanner, & Atkinson at our Camden office, and let us know how we can help. The initial consultation is free of charge.
The lawyers at Speedy, Tanner, & Atkinson are dedicated to helping you with your legal needs. Schedule a call or meeting with us in our Camden office to see how we can assist you.
Our Attorneys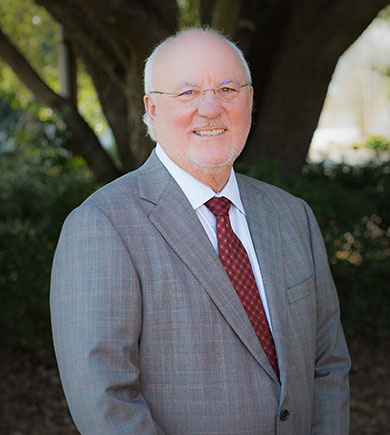 ">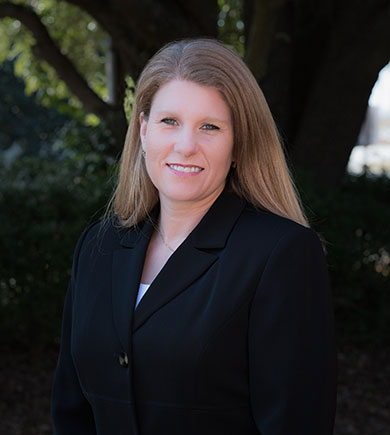 ">
">