South Carolina Truck Accident Attorneys
Many lives are seriously changed and some even taken each year by truck accidents. When a passenger vehicle collides with an 18-wheeler, or semi, the results can be much more severe than those of just a passenger vehicle accident. When you add together the speed, weight and movement of an 18-wheeler, you have a recipe for a serious accident and serious outcomes for those involved. Because of the size and weight of the truck, anything colliding with it doesn't stand much of a chance. The South Carolina Truck Accident Attorneys at Speedy, Tanner, & Atkinson can help.
Truck accidents are different from other vehicle accidents because of the laws and regulations that rule the trucking industry. There are many things to evaluate in a truck accident that could be the cause, including:
Truck driver fatigue
Driving too fast for conditions
Driving under the influence
Failure to brake properly
Refusal to allow other vehicles to merge
Driving a load that is too heavy
Driving defective or not maintained trucks
Taking turns too wide
What to do first when you've been injured in a truck accident
If you've been hurt in a truck accident, the most important thing to do right away is to get medical attention. Next, you should seek legal guidance from a reputable personal injury attorney as soon as possible. You should talk to a South Carolina truck accident attorney first before talking to your insurance company, the fault drivers insurance company and absolutely before signing anything.
Call Speedy, Tanner, & Atkinson before you call your insurance company
Sadly, trucking companies are out to make a profit and they know what they need to do to make that profit, which usually includes getting you to settle. Be wary of quick settlements.
Trucking accident cases require an attorney with a solid understanding of the state and federal trucking regulations. We know those regulations and are ready to investigate your accident and your injuries to get you the compensation you deserve. Let us be your voice!
Why hire Speedy, Tanner, & Atkinson as your truck accident attorney?
Truck accident victims typically suffer great physical trauma, sometimes even death. If you or your loved one is injured in a truck accident, lives can be negatively affected forever. You are due proper compensation and strict procedures need to be followed to get that compensation. There are complexities involved in trucking accidents that require someone with adequate knowledge and resources to fight for you while you recover. We have the knowledge and resources needed to conduct a proper investigation and will get you what you deserve.
While many personal injury lawyers will want your case, you want a firm that has experience with truck accident cases and understand the regulations involved. The attorneys at Speedy, Tanner, & Atkinson have that experience and understanding. We will move quickly to build your case and seek you the most compensation possible. We will deal with the trucking company, their attorneys, adjusters, and your physicians to obtain all records and documents necessary. We will help you get compensation for:
Medical expenses
Property damage
Loss of pay
Household help
Pain and suffering
Funeral costs
It is our goal to achieve the best possible result for all our clients.
The lawyers at Speedy, Tanner, & Atkinson are dedicated to helping you with your legal needs. Schedule a call or meeting with us in our Camden office to see how we can assist you.
Our Attorneys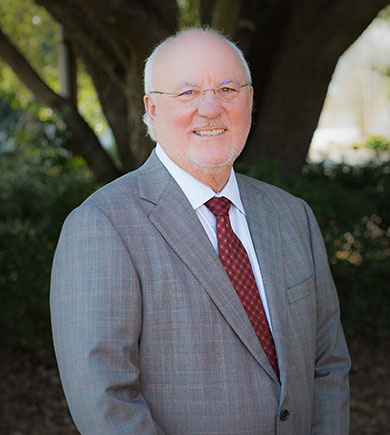 ">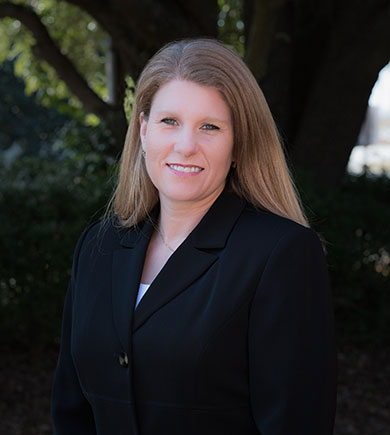 ">
">