South Carolina Speeding Ticket Attorneys
Traffic enforcement officers in South Carolina have somewhat of a reputation for diligently monitoring drivers and ticketing them for violations, especially speeding. With South Carolina's "absolute speed limit" law, someone driving 1 mile per hour more than the posted speed could receive a ticket. In some conditions, a driver can also be charged with driving at an unsafe speed, even when driving within the speed limit. Thousands of tickets are issued every year in South Carolina to visitors from North Carolina and elsewhere. If you've been caught speeding, our South Carolina speeding ticket attorneys can help.
If you don't live in South Carolina, you might be tempted to ignore the ticket or plead guilty, especially if a court appearance requires traveling back to South Carolina from your home. But pleading guilty could be reflected on your driving record in your home state and potentially affect your insurance rates. It could also be used against you in any civil cases related to driving that you become involved with in the future. At worst, a conviction for certain speeds for out of state driver's can suspend your privilege to drive for a set period of time
Attorneys in South Carolina at Speedy, Tanner, & Atkinson represent your interests in traffic court, while oftentimes sparing you the inconvenience of returning to South Carolina. We can challenge the violation, negotiate a reduction in points, and ultimately work to minimize any negative effects on your driving record or ability to travel that could arise from a speeding violation. We also represent out-of-state visitors on a variety of other traffic violations, including a DUI arrest, reckless driving and driving with a suspended license.
Contact us soon for legal help with your South Carolina speeding violation.
The lawyers at Speedy, Tanner, & Atkinson are dedicated to helping you with your legal needs. Schedule a call or meeting with us in our Camden office to see how we can assist you.
Our Attorneys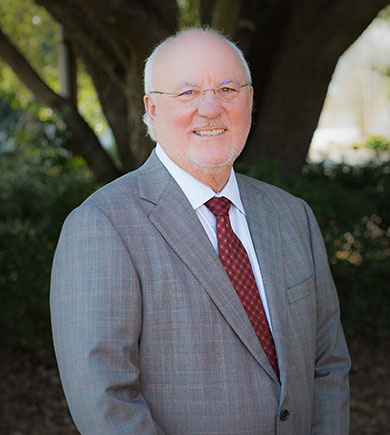 ">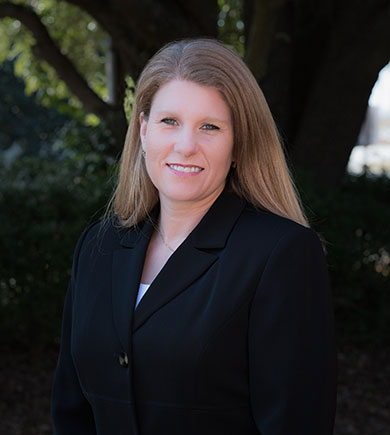 ">
">