South Carolina Personal Injury Attorneys
Serving the area of Camden and the surrounding communities, Speedy, Tanner, & Atkinson is proud to provide personalized, representation for our clients in need of legal services for personal injury matters. Speedy, Tanner, & Atkinson's South Carolina Personal Injury Attorneys look out for clients by attending to all issues arising from a client's initial claim of personal injury to include those situations that could crop up in the future. We want to make sure you're taken care of by working to protect your rights both now and down the road. We're working for more than just a quick check. We're working for you.
If you've been hurt, we want to help
Have you sustained an injury as a result of another's negligence? We want you to know that the suffering you've experienced as a result of that injury should NOT be at your own expense. If you've ever had a co-worker, classmate, or family member get upset with you or blame you because of what someone else did, then you probably have an idea of what this frustration may feel like. That frustration is multiplied by at least 100 if you're injured in an accident caused by another through no fault of your own.
If the injury alone isn't enough to deal with, add to it the handling of medical bills, insurance companies, and the angst stemming from the potentially looming threat of lost wages or worse, a lost job. It's not a good position to be in when insurance companies are trying to get you to settle before you've had the time to assess all of your damages and the full extent of your injuries
We know how to deal with insurance companies and their adjusters. More importantly, though, we will make sure you get the care and compensation you need to cover your costs, as well as restitution for any pain and suffering you may also be entitled to.
Contact us if you've experienced injury resulting from:
Speedy, Tanner, & Atkinson has more than 50 years of experience as a Personal Injury Law Firm. We're ready to look out for your legal needs, taking care to represent your best interests from yesterday to today and through tomorrow. Call us and see what personalized care looks like. We bet you'll be glad you did.
The lawyers at Speedy, Tanner, & Atkinson are dedicated to helping you with your legal needs. Schedule a call or meeting with us in our Camden office to see how we can assist you.
Our Attorneys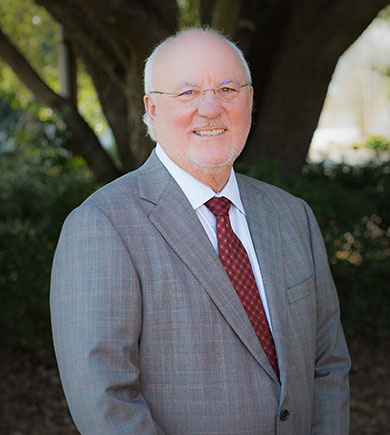 ">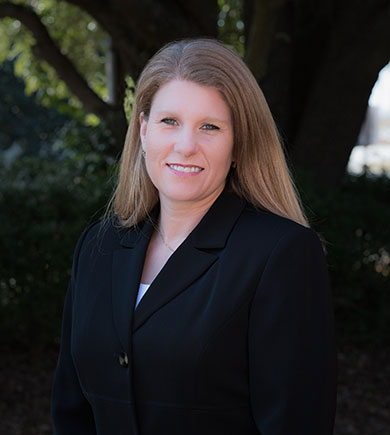 ">
">