South Carolina Distracted Driving Accident Attorneys
Distracted drivers have long been causing accidents on the road. In recent years, though, these accidents have attracted notoriety for their association with irresponsible cell phone usage by at-fault drivers. Accidents caused by distracted driving can raise the ire of both the injured party and the public because of the usually frivolous and possibly preventable nature of the accidents. Our South Carolina Distracted Driving Accident Attorneys can advocate for you if you've been injured by another's careless and distracted driving.
Practices that lead to distracted driving
Talking or texting on a cell phone aren't the only two activities that can cause a distracted driving accident. Long before the rise of the cell phone, distracted driving accidents arose out of situations or occurrences, such as:
Eating and drinking
Texting
Self-grooming
Children free of their car seats
Impaired field of vision because of vehicle cargo
Reading while driving, e.g., having a roadmap spread across the steering wheel
Distracting GPS devices or usage
Adjusting the music or radio
Searching for a dropped object or for change
South Carolina Distracted Driving Laws
South Carolina has passed legislation making distracted driving a statutory offense, specifically when a driver has become distracted by texting while driving. The effect of this legislation is to recognize the act as inherently dangerous and that engaging in this inherently dangerous act is illegal as a matter of law.
What does this mean for you?
If your injury came from an accident caused by a distracted driver, you may be able to recover punitive damages in addition to an award of compensatory damages. Punitive damages are collected on top of any recovery for medical expenses, lost wages, and other losses. Punitive awards are intended to punish and deter the conduct of the at-fault party and are allowable when the responsible party's conduct was in reckless disregard for the interests of others. When there's been a statutory offense, as in cases where the driver was distracted because of texting, this by itself can be evidence that there's been negligence to such an extent that a recovery of punitive damages is allowable.
What matters most
Regardless of the nature or cause of the accident, the fact is you shouldn't have to pay or suffer the economic burden of your injury when it was caused by the negligence or carelessness of another. Speedy, Tanner, & Atkinson will work to see that you are compensated for your injuries, including medical costs, lost wages, and other losses.
If you've been injured by another's carelessness, call us for the careful attention your case deserves.
The lawyers at Speedy, Tanner, & Atkinson are dedicated to helping you with your legal needs. Schedule a call or meeting with us in our Camden office to see how we can assist you.
Our Attorneys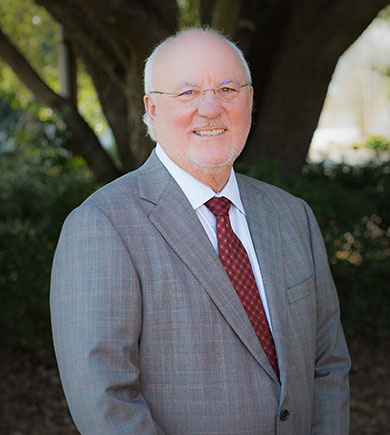 ">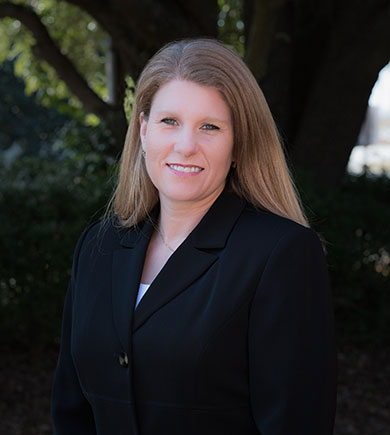 ">
">