South Carolina Attorneys for College Student Crimes
Held every November in Camden, the Carolina Cup attracts visitors from across South Carolina and its adjoining states. The promise of a weekend of tailgating while spectating at the sport of steeplechase horse racing draws a crowd averaging around 100,000 people every year.
Disorderly Conduct, Drunk Driving, Speeding, and Marijuana Possession
With so many people in attendance it's not surprising that the Carolina Cup ends with legal trouble for some. They are pulled over for DUI, arrested for marijuana, arrested for underage drinking, or they find themselves in a disagreement that lands them in jail.
Defending College Student Arrests
Many of our Carolina Cup visitors are young people with busy school or work schedules. After being arrested or ticketed, they aren't eager to return to face the charges. We work to soften the blow for these visitors by representing them in court and working to obtain a positive outcome for them.
Our suggestion to many students and their parents is to be mindful of local laws, and take the proactive, precautionary measure of placing Speedy, Tanner, & Atkinson's telephone number in their phones or wallets. We hope you won't need to use it, but if you do have a need, both our Camden and Lancaster offices are ready to help you.
We work with three goals in mind:
to minimize the damage caused by arrest;
to have charges dismissed or reduced;
to negotiate a punishment that does not appear on your permanent record.
The Carolina Cup is an event that should be enjoyed. We want you to do just that knowing we're here if you need us. We made some of our best memories as college students, and we want you to have the opportunity to do the same. If you or your child have been ticketed or arrested and are facing charges, call us to help.
The lawyers at Speedy, Tanner, & Atkinson are dedicated to helping you with your legal needs. Schedule a call or meeting with us in our Camden office to see how we can assist you.
Our Attorneys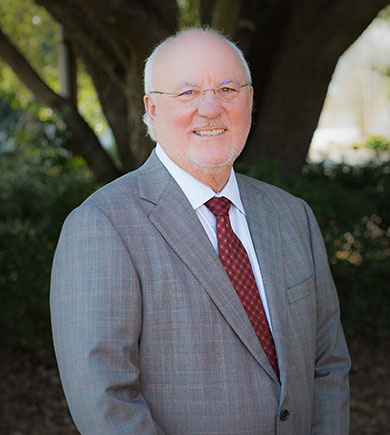 ">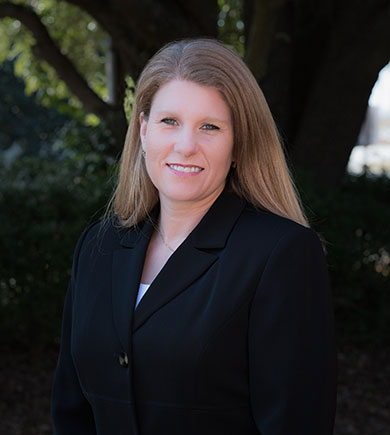 ">
">