South Carolina Child Support Attorneys
Dealing with change
Child support and visitation agreements are complicated when parents live separately, especially when living circumstances change and an adjustment in the agreement is desirable. A parent's location, income level, and work schedule tend to vary over the years, and that can lead to requests to modify child support and visitation arrangements. Our South Carolina Child Support Attorneys can help with this process and make it easier for everyone involved.
Modifying Child Support
In South Carolina, the amount of child support to be paid by a parent is calculated with a straightforward formula, but it's in the best interest of your child and your to ensure that all the relevant information is included. A lawyer can determine if the parent who is responsible for paying child support has additional sources of income that need to be declared - such as a second job, investments, or another business - for a fair child support agreement.
Sometimes, though, those income levels might decrease due to job loss, cutbacks at work, or other changes with financial impacts. Modifying the support settlement may be the best way of ensuring the child isn't adversely affected and that the parent who pays child support isn't coping with an untenable financial position.
Modifying Visitation
Visitation schedules are negotiated or decided as part of the divorce decree or final custody order, but often they need to be revisited and adjusted to fit life changes. Sometimes it might be necessary to enforce specific requirements in the original plan.
The best interest of the child remains the priority with decisions around modifying visitation. As children mature, they can participate more in the process, and their own preferences will weigh into any decisions about modifying visitation.
We've helped clients with family law issues for decades
Attorneys at Speedy, Tanner, & Atkinson are focused on helping our clients protect the best interests of their children through life changes and events that necessitate reviewing terms of a previous settlement or order. The child should experience minimal disturbance through the turmoil of changing jobs, relocating, or household shifts that result in a request to modify a divorce settlement. For decades, we've helped clients keep their relationship with their child intact as they work with the legal requirements imposed on parents who live separately.
The lawyers at Speedy, Tanner, & Atkinson are dedicated to helping you with your legal needs. Schedule a call or meeting with us in our Camden office to see how we can assist you.
Our Attorneys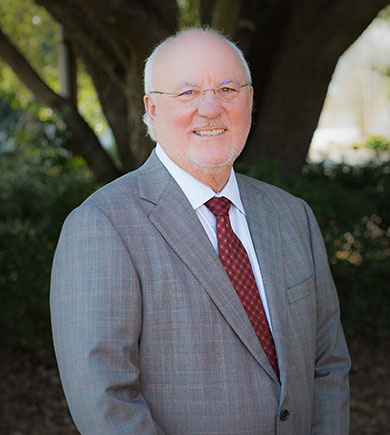 ">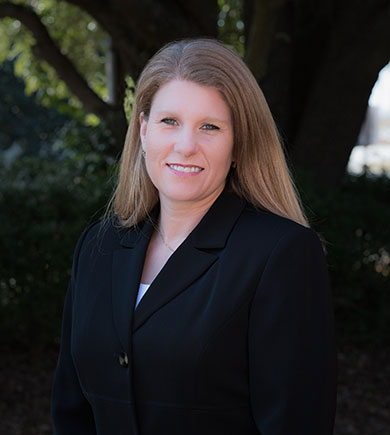 ">
">