South Carolina Auto Accident Attorneys
Speedy, Tanner, & Atkinson are South Carolina auto accident attorneys located in Camden. If you have been injured in a car accident caused by another driver, we fully understand how traumatizing this experience can be. We've been working with auto accident victims and fighting insurance companies for many years, so we are very familiar with the difficulties involved in these types of cases.
Car accidents are among the most common personal injuries in South Carolina, and are often the cause of the most serious injuries. Back injuries, spinal cord injuries, and head or brain trauma are among the most severe auto accident injuries, but there can also be broken bones and whiplash. All of these injuries can keep you out of work for long periods of time, causing a loss of wages and financial distress.
What to do first when you've been injured in a car accident
If you've been hurt in an automobile crash, the most important thing to do right away is to get medical attention. Next, you should seek legal guidance from a reputable personal injury attorney as soon as possible. You should talk to a South Carolina auto accident attorney first before talking to your insurance company, and absolutely before signing anything.
Call Speedy, Tanner, & Atkinson before you call your insurance company
We know the ins and outs of navigating the complexities of auto accidents, and we fight on behalf of auto accident victims. It is critical that you are aware that the goal of all insurance companies is to make money. Every time they have to pay on a claim, they lose money. When you are suffering from the trauma of an auto accident, your energy needs to go towards healing, not towards fighting an insurance company. We will be your voice, and we will fight for you.
Why hire Speedy, Tanner, & Atkinson as your auto accident attorney?
Victims of auto accidents often experience problems such as physical pain, fear, anxiety, and depression - just to name a few. If you are injured in an auto accident caused by another person, your quality of life is negatively affected, and can be ruined. Because so much energy goes into fighting the physical pain caused by the auto accident and in recovering from the frightening experience, auto accident victims many times do not have the strength it requires to constantly confront and correspond with the adjuster and the other party's lawyer.
The attorneys at Speedy, Tanner, & Atkinson can handle all of these things for you – we will take care of everything. If necessary, we will get an accident reconstructionist to prove your side of the story. We will deal with attorneys, adjusters, and physicians to obtain all records and documents necessary. We will help you get compensation for:
Current and possible future medical expenses
Property damage
Loss of wages
Household help
The lawyers at Speedy, Tanner, & Atkinson are dedicated to helping you with your legal needs. Schedule a call or meeting with us in our Camden office to see how we can assist you.
Our Attorneys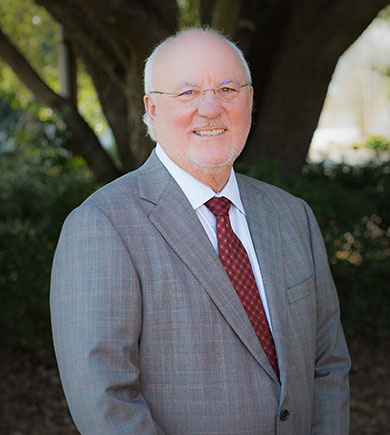 ">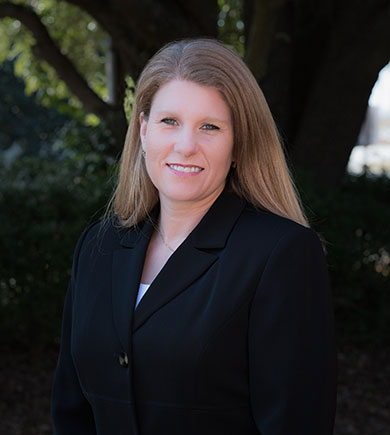 ">
">