South Carolina Commercial Vehicle Accident Attorneys
Our roadways aren't just filled with passenger vehicles, but also with many commercial vehicles. Commercial vehicles are any vehicle operated for commercial purposes and covered by a commercial insurance policy. These accidents often lead to serious injuries and sometimes even death that can be caused by anything from human error to a maintenance defect. Due to the increased weight of most commercial vehicles and the fact that some of them do not require passengers to wear seatbelt, accidents involving them tend to be more complex. Our South Carolina Commercial Vehicle Accident Attorneys can assist you if you're involved in this type of accident.
Some examples of commercial vehicles that can cause serious injuries and result in the need for a personal injury attorney include:
Giant logging trucks
City and school buses
Fleet trucks
Taxis
Delivery vans
Company cars
Tow trucks
Hotel shuttles
All these types of commercial vehicles have three things in common:
Commercial vehicles are often larger than other vehicles. This imbalance can lead to more severe damages and injuries, or even death.
Commercial vehicles are owned by businesses that are liable for the harm that can be caused by inadequate maintenance or by their drivers' negligent driving.
Commercial vehicles are usually well-insured.
What to do first when you've been injured in a commercial vehicle accident
It isn't common for an insurance company to be present at the scene of an accident. However, with commercial vehicles, because they are typically owned by businesses and cities, it isn't uncommon for an insurance representative to show up at the scene. These agencies may offer misleading information and often try to settle the case as quickly as possible to avoid exposure, while leading you to agree to less compensation than you deserve.
If you've been hurt in a commercial vehicle accident, the most important thing to do right away is to get the medical attention you need. Next, you should seek legal guidance from a South Carolina personal injury attorney with commercial vehicle accident experience as soon as possible. Ideally, you should talk to a personal injury lawyer before talking to anyone else about the accident.
Call Speedy, Tanner, & Atkinson first
Commercial vehicle accident cases require an attorney who has previously worked on these types of cases and who has extensive knowledge of the rules and regulations around these cases. We have both and are ready to investigate the accident you were involved in and get you the compensation you deserve.
Commercial vehicles are generally owned by a business and are well-insured. The negligence and maintenance for the vehicle lie with the business.
Our skills and effectiveness at Speedy, Tanner, & Atkinson, LLC, are known and respected throughout South Carolina. Our skilled lawyers have many large settlements and jury awards for injured clients, and these awards have made a huge difference to families throughout their period of recovery and beyond.
Why hire Speedy, Tanner, & Atkinson as your commercial vehicle accident attorney
Commercial vehicle accident victims typically suffer great physical trauma, emotional trauma and sometimes even death. If you or your loved one has been injured in a commercial vehicle accident, we will conduct a proper investigation and work to get you the compensation you deserve.
It can be confusing enough dealing with an accident involving you and another driver, but add a company to the mix and the complications multiply. Dealing with the company who owns the vehicle instead of the actual driver, the company may try to put it back on the driver and leave you in the middle of a complicated situation where you just want the compensation you deserve – for your injuries, your car and more.
The attorneys at Speedy, Tanner, & Atkinson have the experience your case needs. We will deal with the business or city, their attorneys, adjusters, and your physicians to obtain all records and documents necessary. We will help you get compensation for:
Medical expenses
Property damage
Loss of pay
Household help
Pain and suffering
Funeral costs
The lawyers at Speedy, Tanner, & Atkinson are dedicated to helping you with your legal needs. Schedule a call or meeting with us in our Camden office to see how we can assist you.
Our Attorneys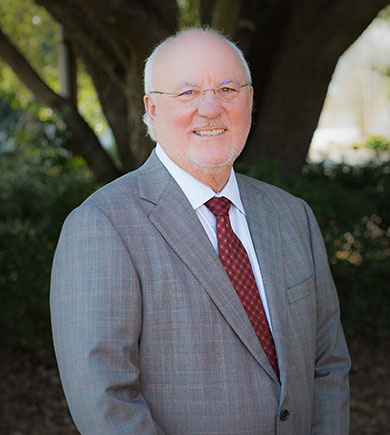 ">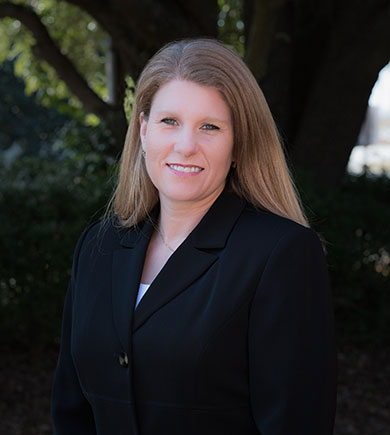 ">
">