South Carolina Serious Injury Attorneys
No injury is minor, especially when you're hurt through no wrongdoing of your own. However, serious, or catastrophic, injuries are recognized in South Carolina as being those life-altering, physical injuries that no amount of money can reverse. It can, though, compensate the injured victim by off-setting the on-going, sometimes life-long, economic and emotional burdens created by the injury. The South Carolina Serious Injury Attorneys at Speedy, Tanner, & Atkinson can help you navigate the ins and outs of seeking the compensation you both deserve and need after sustaining a serious injury due to another person's negligence.
What amounts to a serious injury?
In South Carolina, vehicular accidents are the leading cause for sustaining serious injury, but they're not the only cause. Serious injuries can include:
Paralysis, i.e., paraplegia, quadriplegia/tetraplegia, and hemiplegia
Traumatic brain injuries
Spinal cord injuries
Disfigurement and amputation
When the capability or possibility of regaining the same ability to function that was there prior to the injury becomes a thing of the past because of the negligence of others, the injured party is entitled to lawful compensation.
Time is of the essence
In the immediate aftermath of undergoing a life altering injury, you probably aren't thinking about an attorney yet. You're focused on how to take the very next step forward. Unfortunately, the clock starts to run right after the accident happens. There are statutes of limitations that vary depending on who the negligent party is, and the window of time to fully investigate an accident scene and interview potential witnesses is extremely narrow. There's also the issue of insurance. Some insurance companies have their own rules governing how long you have to make a claim.
Speedy, Tanner, & Atkinson can focus on navigating all of the red tape that comes with pursuing your right to compensation while you focus on what's more important: you and your health.
You're entitled to compensation
To determine the total damages (or, compensation) you're entitled to recover, we take into account the entirety of your current situation, looking at:
Lost wages
Medical expenses
Future medical care
The impact of the accident on your life
Clearly, your situation is never as black and white as a page full of numbers, but our job is to make sure that page of numbers accurately reflects just how extensive your damages are, taking into account the loss of enjoyment of life, pain and suffering, and even in some cases, your impaired ability to engage in the same types of activity you were able to before the injury.
Speedy, Tanner, & Atkinson is dedicated to you
You are fighting to find your way in the wake of this life altering blow. We want to fight for you, too. We know how important you are to your family and how much your change in lifestyle has potentially impacted your ability to care for them as well as yourself. That's why we go after maximum compensation, often into the millions of dollars, on your behalf to get you what you need and deserve.
We know it's about more than what's in the bank account, or the numbers on a page, and you're more than just an "injury-victim" to us. We know that's what was forced on you, but our hope is to see you shake free of that title.
We're South Carolina Serious Injury Attorneys, but more importantly, we're South Carolina Serious Injury Attorneys that want to help.
The lawyers at Speedy, Tanner, & Atkinson are dedicated to helping you with your legal needs. Schedule a call or meeting with us in our Camden office to see how we can assist you.
Our Attorneys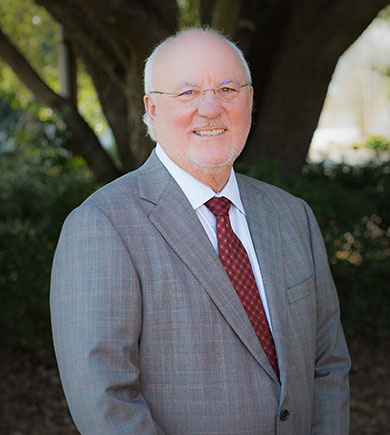 ">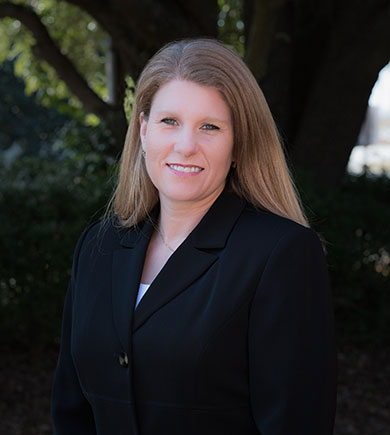 ">
">