South Carolina Criminal Defense Attorneys
Putting up an unyielding defense against criminal charges
If you've been charged with a crime, you want somebody who will give you straight answers - not false hope. Reassurance, not a runaround. Most of all, you want someone who will fight to protect your rights against charges ranging from speeding tickets, to marijuana possession, to violent crimes that permanently impact your life and future. This is what you can expect from Speedy, Tanner, & Atkinson.
A criminal conviction is serious
A criminal conviction could reverberate through your life long after you've paid the penalty or completed the sentence. Your employment prospects, financial health, housing situation, access to government benefits and even your right to vote may be impacted for years to come. A criminal charge can't be taken lightly, but neither should you feel helpless.
Having a competent attorney is critical
A variety of factors enter into each part of enforcing criminal law, and you have options you might not be aware of that could influence your case. For example, you might be able negotiate a plea bargain, produce witnesses to bolster your defense, or apply for a sentencing program that reduces time in prison.
However, the consequences of a criminal charge are potentially compounded when you're not familiar with the legal system. It takes legal expertise to navigate the complexities of the law, protect your right to due process, and advocate vigorously for the best possible outcome for your situation. A diligent lawyer is an invaluable source of support when you're experiencing the tremendous stress that comes with facing criminal charges.
Speedy, Tanner, & Atkinson works tirelessly to ensure that your rights are upheld
The South Carolina criminal defense attorneys at Speedy, Tanner, & Atkinson work tirelessly to ensure that your rights are upheld, representing your interests every step along the way to mitigate the results of the charge and any sentencing that might result. That includes investigating the circumstances of the arresting incident to make sure it was handled correctly and you haven't been charged inappropriately; pursuing every avenue available that could lead to removing or reducing charges; and preparing a robust defense if your case goes to court. In the event of sentencing, we'll focus on recommending a program for your sentence that allows you to resume normal life as quickly as possible - for example, addressing any factors such as substance abuse that may be a factor in your predicament. We're in your corner.
An arrest incident can escalate quickly - it's wise to act as soon as possible in response to any potential charges, so don't delay in accessing your right to legal representation from an attorney in South Carolina. There's no fee for an initial consultation with Speedy, Tanner, & Atkinson on a criminal defense matter.
The lawyers at Speedy, Tanner, & Atkinson are dedicated to helping you with your legal needs. Schedule a call or meeting with us in our Camden office to see how we can assist you.
Our Attorneys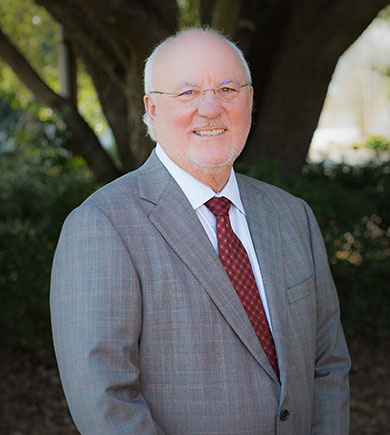 ">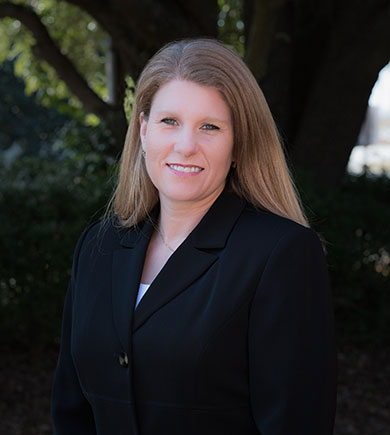 ">
">