South Carolina DUI Defense Attorneys
Penalties for South Carolina DUI arrests are expensive and often include suspension of driving privileges and the possibility of incarceration. A conviction affects your insurance rates as well. DUIs also affect subsequent arrests and DUI charges for the next 10 years. Fines and penalties escalate for second and third DUI convictions. For a third DUI, you could be facing a felony conviction and up to five years in prison. Speedy, Tanner, & Atkinson's  South Carolina DUI Defense attorneys can help protect your rights if you have been arrested for DUI.
It's a common misconception that the results of a DataMaster test (breath test) are incontestable. The fact is, breath-test machines can produce flawed readings for numerous reasons, including human error. The DataMaster test is only one of several tests typically offered in a DUI investigation. It is extremely important to examine the entire case, including the video of the initial stop and all videos produced thereafter.
The severity of the penalties in South Carolina for DUI vary according to the Breath Alcohol Concentration (BrAC) of the DataMaster test. Based on the increased penalties a "high reading" invokes, it makes sense to have our attorneys review the test results and verify that the charge is based on accurate readings from the testing device and that they've been interpreted correctly. It is important to understand that a "high reading" does not automatically make you guilty of DUI in South Carolina. This is only one of many tests that should be offered to driver's suspected of DUI.
Lawyers at Speedy, Tanner, & Atkinson in Camden, South Carolina, are field sobriety test practitioners, certified by the National Highway Traffic Safety Administration to administer field sobriety tests - the same qualification that law enforcement officers have. We know how to administer the same tests law enforcement use in the detection of DUI, so we know what to look for! Understanding these tests is a crucial element of your case that should be explored in depth and not taken lightly.
Our DUI attorneys in Camden South Carolina understand the havoc that a DUI arrest causes in your life, from the time you're pulled over and throughout the ensuing process. Call Speedy, Tanner & Atkinson at our Camden office to schedule a free consultation about your DUI arrest.
The lawyers at Speedy, Tanner, & Atkinson are dedicated to helping you with your legal needs. Schedule a call or meeting with us in our Camden office to see how we can assist you.
Our Attorneys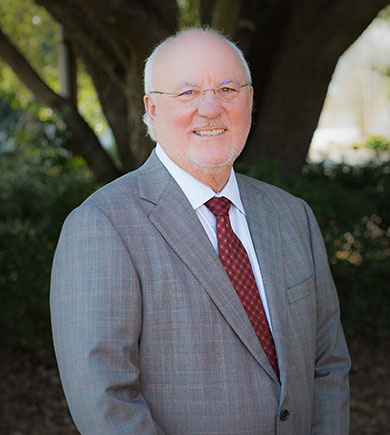 ">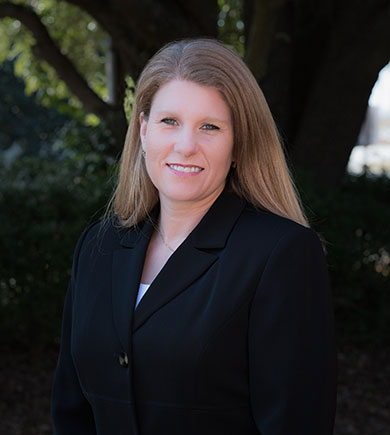 ">
">