South Carolina Adoption Attorneys
Welcoming new members into the family
Adoption is one of the most rewarding parts of practicing in the area of family law. The call to adopt is expanding, with the increase in blended families and active grandparents, in addition to the traditional mandate to give a child without parental support a loving home. The legalities of adoption may be daunting, but the results are worth it. Our South Carolina Adoption Attorneys at Speedy, Tanner, & Atkinson can help you navigate the adoption process.
Adoption Options
Step-parents raising children from a spouse's previous marriage can become full parents through adoption. Grandparents often need to take on full parental responsibility for a grandchild when a parent dies or becomes ill, incapacitated or incarcerated. Sometimes, adults are adopted in order to add certainty to inheritance issues, or even to formalize an emotional bond.
Adoptions are also conducted through private adoption or through an agency. Sometimes foster parents may want to adopt the child they initially provided care for on a temporary basis.
Adoption Law
When an adult adopts a child, he or she has the legal rights and responsibilities of a parent. With that legal relationship, the legal rights of the natural parent are terminated. In many cases, the parent voluntarily consents to forfeit those rights. Other times the prospective adoptive parent must prove legal grounds for the court to terminate a parent's rights.
How Speedy, Tanner, & Atkinson helps with adoption
Attorneys at Speedy, Tanner, & Atkinson have a reputation for successfully helping families in South Carolina welcome new members into their fold. We're familiar with the laws that govern adoption, whether it's private, or initiated to formally bind family members, or to legalize the rights of grandparents to make decisions for the children they're raising. With our help, the adoption process will move as smoothly as possible toward the finish line - where your family is united.
The lawyers at Speedy, Tanner, & Atkinson are dedicated to helping you with your legal needs. Schedule a call or meeting with us in our Camden office to see how we can assist you.
Our Attorneys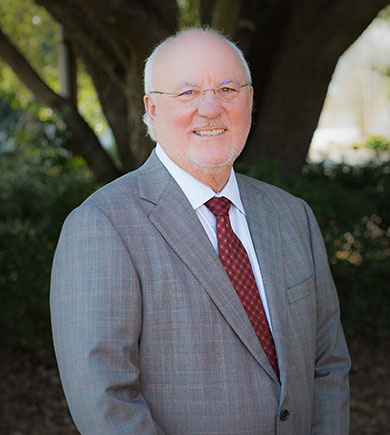 ">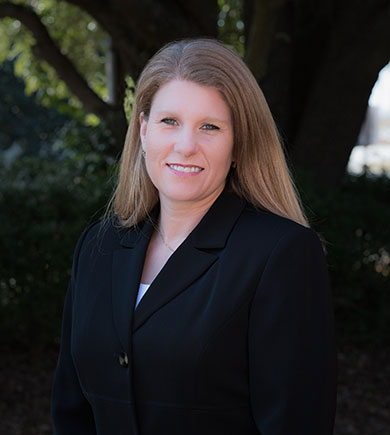 ">
">