South Carolina Family Law Attorneys
Family Law Services
Speedy, Tanner, & Atkinson's South Carolina Family Law Attorneys provide compassionate family law services in the areas of:
Helping families through tough legal situations
Divorce is usually more than two people going their separate ways. It can be the breaking up of a family and a home. Many times children are involved, so parents have to try to get through this with the least amount of emotional turmoil possible. There is no way to make issues of divorce, property division, child custody, and other family law issues easy, but Speedy, Tanner, & Atkinson can help shoulder the burden.
Guidance from a family law attorney when you need it most
Many clients come to us through word-of-mouth, referred by people throughout South Carolina who we have been privileged to help during difficult times.
When divorce is uncontested, we are able to keep issues amicable and represent you in a cost-effective manner. When a divorce is contested, and when assets are at stake, we will represent you aggressively and work to ensure that you get all to which you are entitled.
When children are involved, we devote all the time needed to make sure that their best interests are protected - from child custody to issues surrounding child support and visitation.
Experience theSpeedy, Tanner, & Atkinson difference
Unlike some family law attorneys, we give each case personalized attention in order to ensure that our clients are not only cared for from a legal perspective, but from a personal perspective as well. Family law issues can be extremely stressful, so we are here to help reassure you, guide you, and comfort you throughout the legal process.
The lawyers at Speedy, Tanner, & Atkinson are dedicated to helping you with your legal needs. Schedule a call or meeting with us in our Camden office to see how we can assist you.
Our Attorneys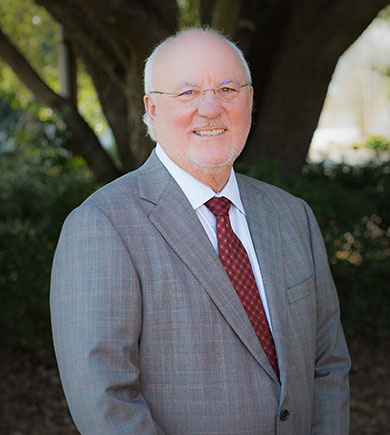 ">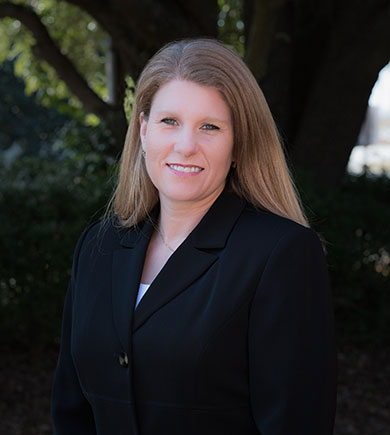 ">
">